<!DATE TABLE>



<! **************************************************>
<! *** ENTER PAGE CONTENT BELOW THESE COMMENTS ****> <! **************************************************> About ExtranetWorks
What problems are you grappling with? Let us show you how our technology solutions are thoughtfully built to solve them in record time, at lower cost, and with higher reliability.
You want a reliable partner for the long-term
Formed in 1998, ExtranetWorks was formed out of ONTOP Systems, a stable accounting software firm with over a dozen years of history and experience in the industry. ExtranetWorks was formed when we were asked to use our technology to solve problems for Fortune 500 companies who wanted to tone-down the torrid exuberance of a would-be million dollar project.
You want reason in a sea of Titanic's
When what you want is a ski-boat and your business partners and consultants are quoting you cruise ships, we can help. ExtranetWorks has the tools to build applications fast and within reasonable budgets. Why? Because our tools are designed to build applications that match your business process, not huge applications that implement your entire corporate mission statement. Your return on investment is higher with ExtranetWorks Internet and Intranet applications.
Build solutions as they are needed. Grow them when it is time
This philosophy helps our customers focus on the real problems they are dealing with today. Our solutions allow you to integrate new business processes and rules into your solution as you need them. Perhaps you need to roll out an application for a 5 to 50 staff today—we can do that. But a year later, if your application finds itself as the company productivity maker, we have the ability to scale to thousands of users.
Your solution is your solution
Why do you have to conform to your applications? Why not have your applications conform to your business logic and processes? That's our specialty. In fact, as your business rules change, your solution can be quickly modified to accommodate your new business rules. True, also, is that your solution must co-exist with your other systems—another area where we can help.
Management Team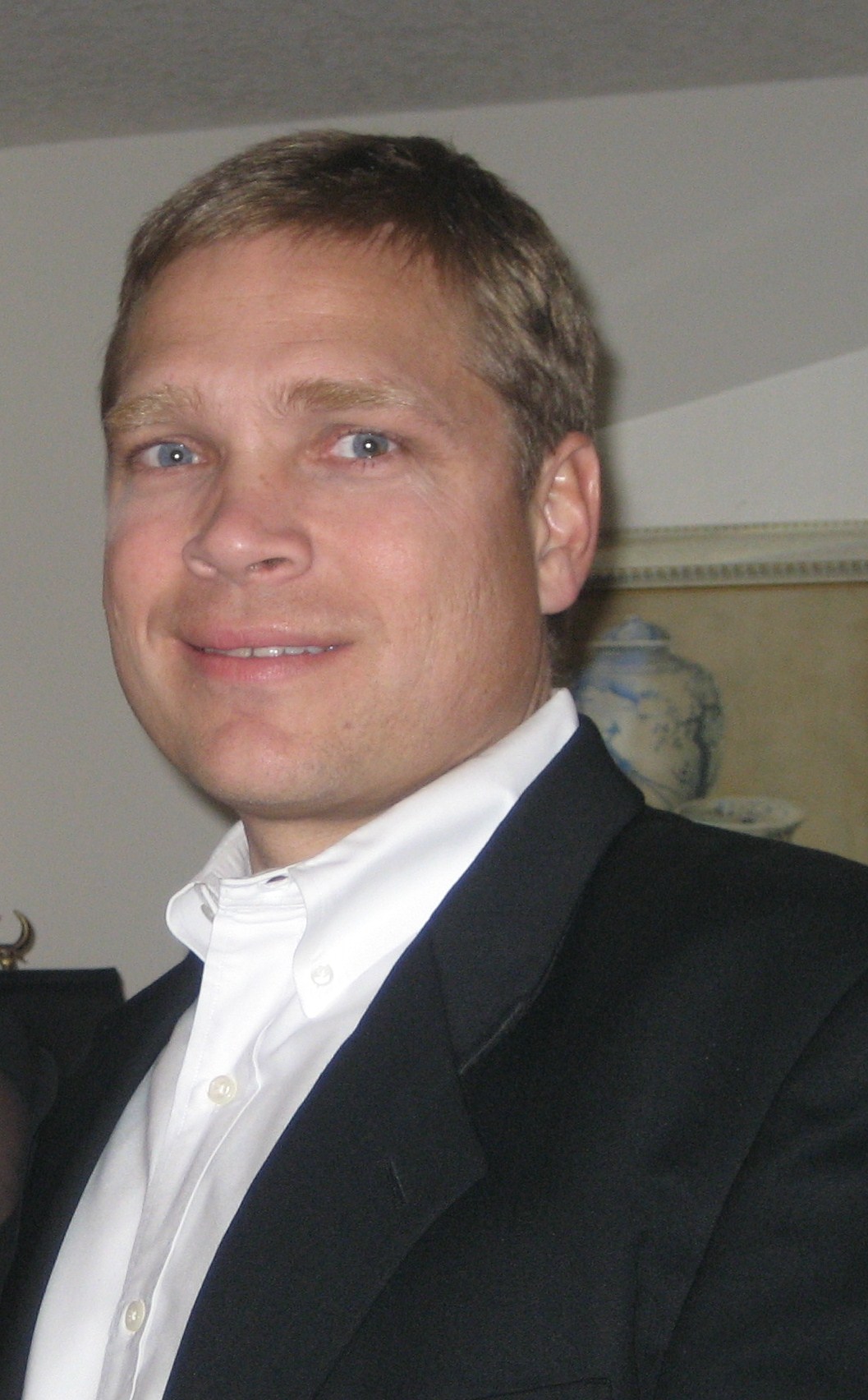 Gregory Gubrud is Chief Executive Officer of ExtranetWorks. Mr. Gubrud brings significant experience from his duties as CEO of ONTOP Systems, an accounting software company he founded in 1988. Mr. Gubrud also has extensive experience in the satellite industry. Before starting ONTOP Systems, Mr. Gubrud was founder of Horizon Satellite Systems in Eugene, Oregon--one of the top satellite system resellers in the country. He holds a B.S. in Biology at UC Berkeley. Mr. Gubrud was an early entreprenuer, forming his first corporation at age 16.
[ Press | Solutions | Support | Partners | Contact Us ] © Copyright 1998, ExtranetWorks Corporation. All Rights Reserved.